CUSTOM MACHINING
Providing high-quality custom machining and fabrication services from Sudbury, Ontario.
Basin Custom Machining
Locally Owned & Operated Sudbury Machine Shop
Started in 1976, Basin Custom Machining offers general machining services to the Greater Sudbury area. We specialize in the manufacture and repair of O.E.M. and aftermarket mining equipment components, hydraulic cylinders, and drive shafts. Locally owned and operated, our machine shop is home to welding and fabricating specialists offering customized service.
General machining services
OUR SERVICES
As a metal fabrication facility, we provide a variety of services to our customers.
Hydraulic cylinder manufacture and repair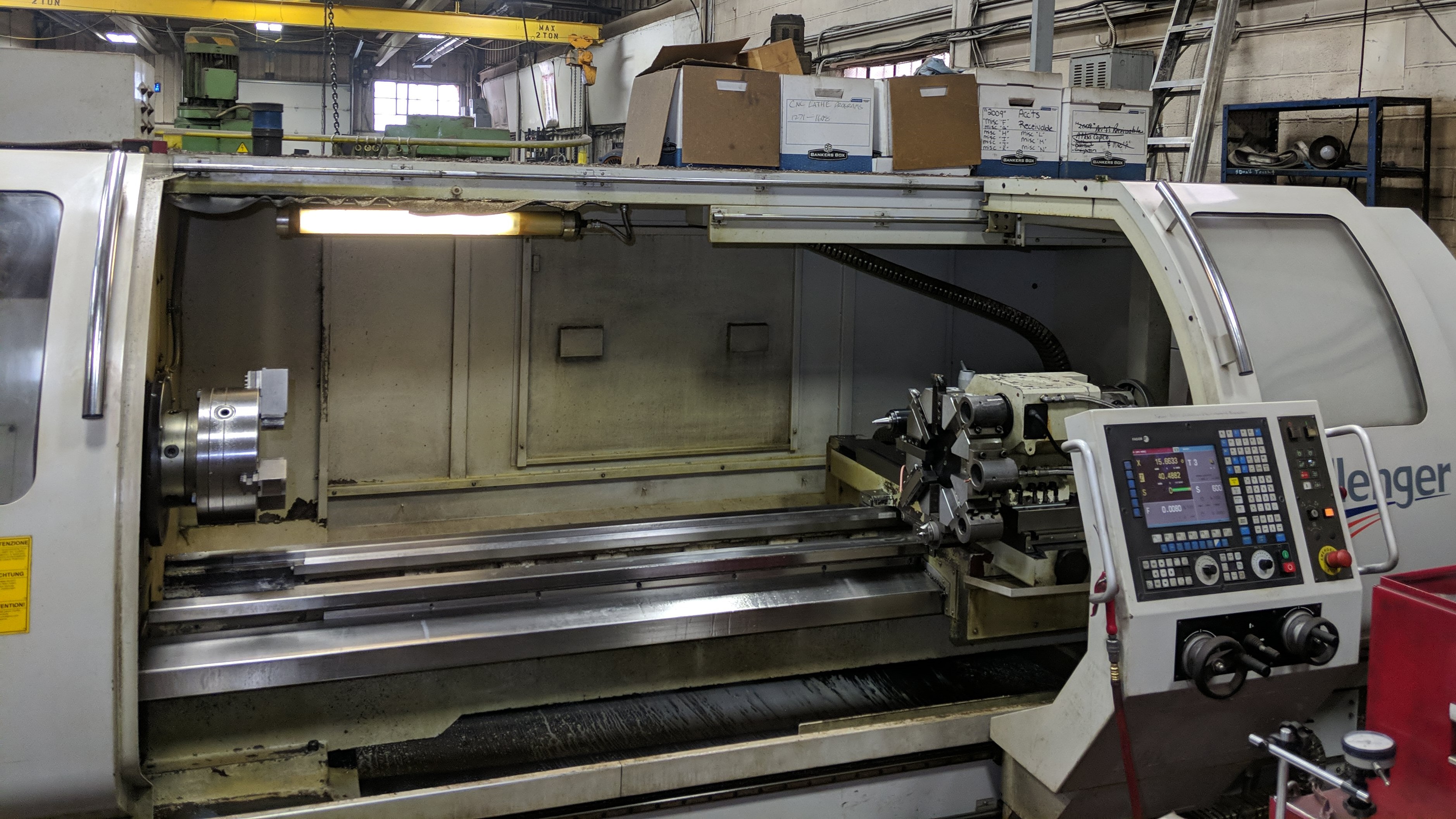 CNC machining and milling
Fully Certified in Welding & Other Machining Services
Trust the experience and knowledge of Basin Custom Machining. Our company is quality certified to the ISO 9001:2008 standard and welding certified to the CWB 47.2 standard. Following these standards, Basin Custom Machining promises quality workmanship every time.
MINING
FORESTRY & LOGGING
TRANSPORTATION