General machining services
With our general machining services we can create any part needed for your company. Our parts are guarenteed to meet your needs and demands. Basin can help create any of your ideas into a finished product.
Our Services:
As a metal fabrication facility, we provide a variety of services to our customers.
Hydraulic cylinder manufacture and repair
Hydraulics play a very important part in machinery. This is why we offer quality manufacturing and repairs of hydrolics that can stand the test of the elements you throw at.
Welding and fabrication
Welding can mend and reinforce many structures for long lasting equipment. Our team of professionals can help you weld your plans into a reality no matter the complexity and the material.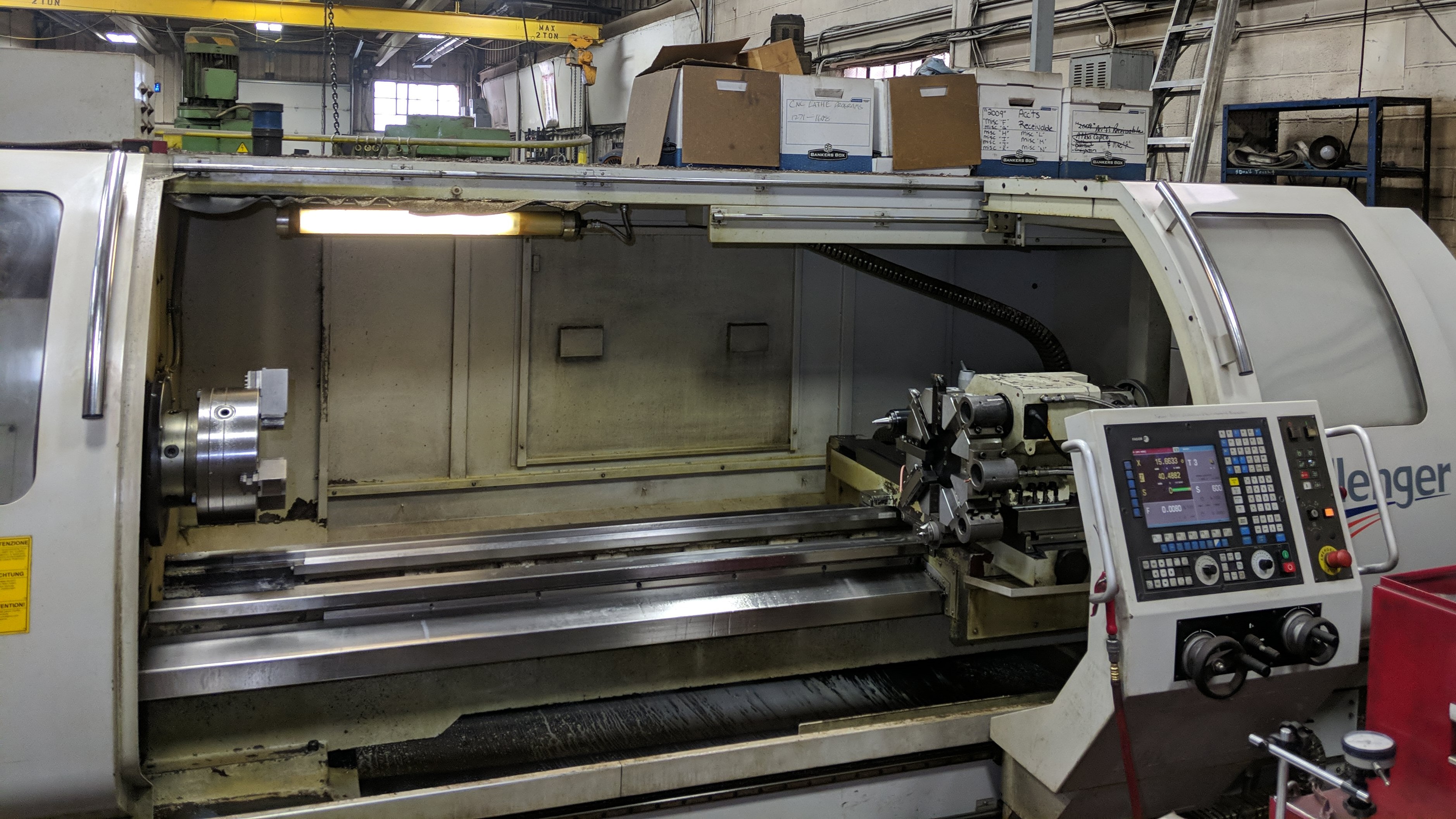 CNC machining and milling
Our CNC machines are of the highest of quality for precision. This means that any intrecate designs that you'd like fabricated, we would be more than happy to give you exactly what you'd like.
Portable align boring
Need aligned boring for your large machinery but can't transport it to our facilities? Don't worry! We have the tools to bring our equipment anywhere you need servicing as quickly as possible.